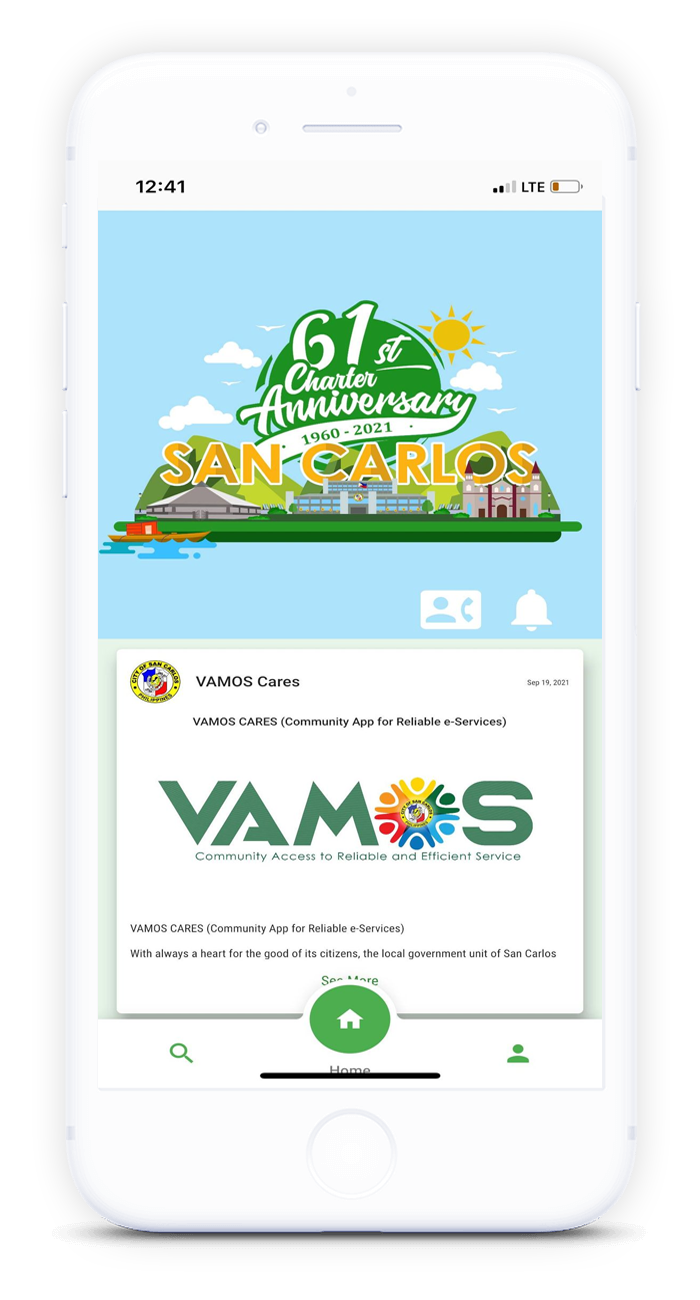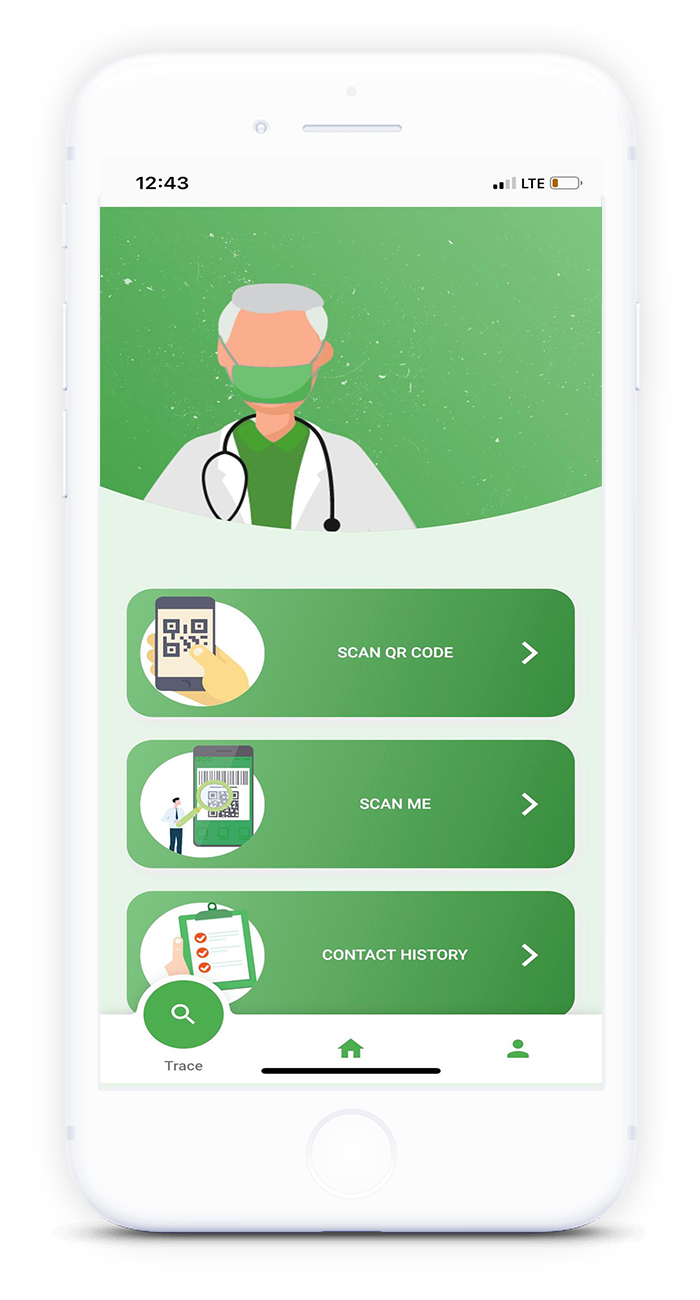 Introducing the official Community Mobile App of San Carlos City.
With always a heart for the good of its citizens, the local government unit of San Carlos has been known to have adopted the acronym CARES in all its programs, as its brand of caring for its people.
After many months of VAMOS Mobile implementation, it gave host to more than just contact tracing but other uses, making it integral part of the life of its citizens and government.
Thus, the VAMOS Mobile, which started as a digital platform for COVID-19 surveillance activities used initially for contact tracing, is now moving forward and will be upgraded to VAMOS CARES (Community App for Reliable e-Services). The mobile app will be upgraded in phases with an inclusion of social and service features such as news and announcements, emergency response, law enforcement, medical information, utility bills and payments, business permits and taxes, e-tickets, document tracking, events and reservations, tourism and marketing and many more exciting features.